Get More Customers on Auto-Pilot with Scarlett,
Your New Digital Asssistant. 
She works hard 24x7x365, never needs a break,
never calls in sick, and is always on time!
Everything Your Business Needs To Succeed Online.
Capture new leads without paid ads, communicate with them on the channels your customers are using including SMS, voice, email, Facebook Messenger, and Instagram. Manage all customer activity easily all from one central place.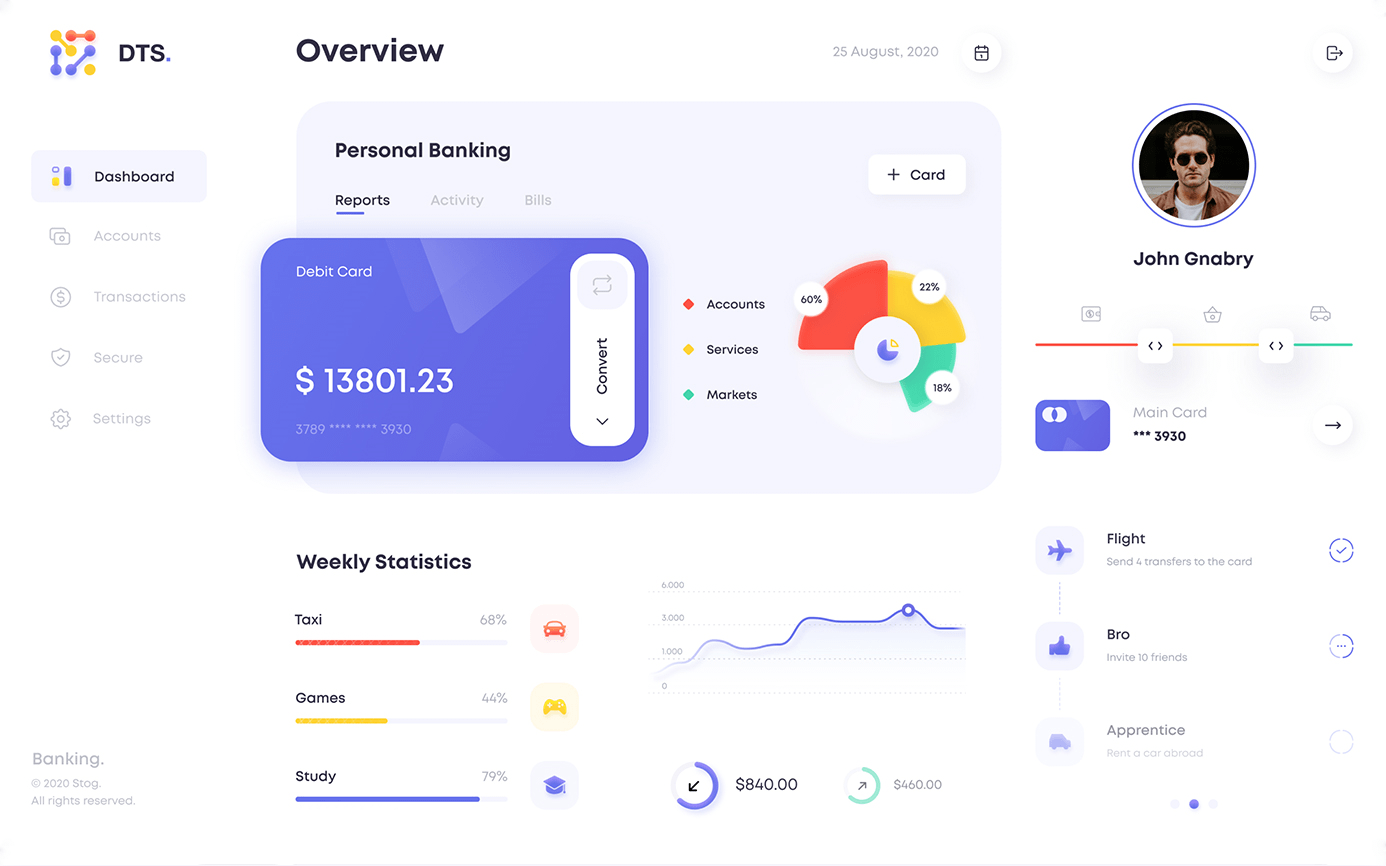 Stop missing out on conversations! Scarlett keeps all your customer's messages in one place so you can double your speed to lead and keep your sales pipeline full!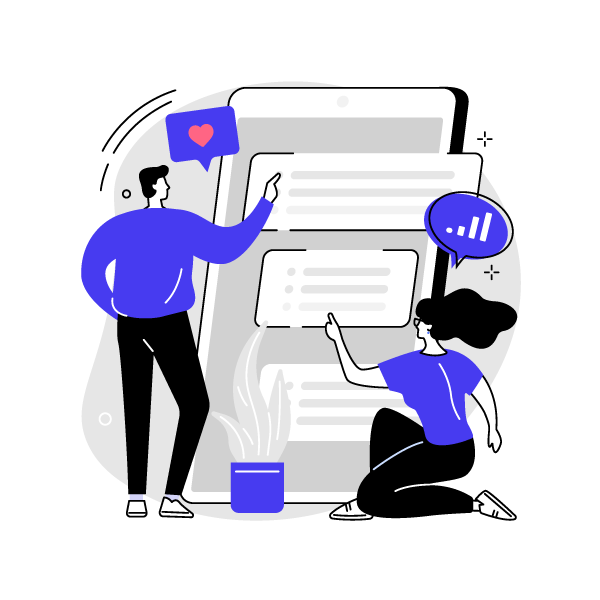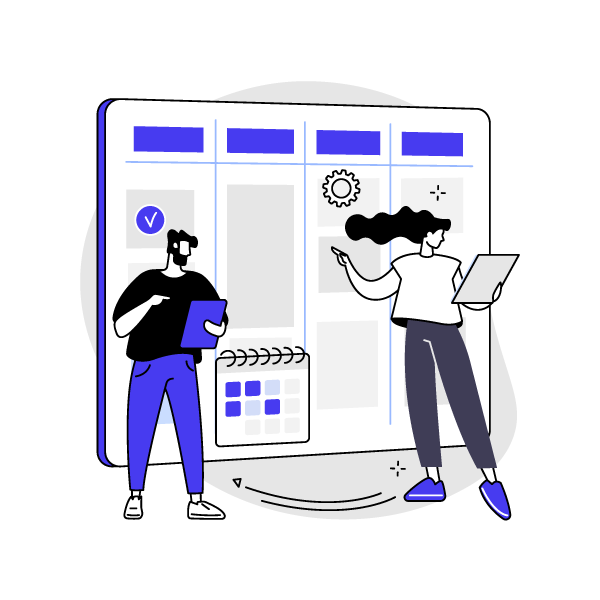 Instantly Fill Your Calendar!
Wave goodbye to missed sales opportunities! Scarlett makes scheduling appointments feel magically easy so that you can close more deals! 
Automatically route calls, convert inbound leads and prospects to sales by connecting you directly with leads who want to talk right now!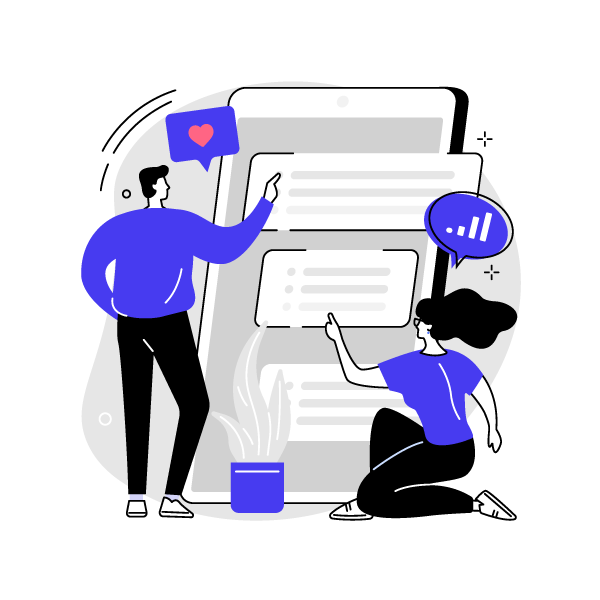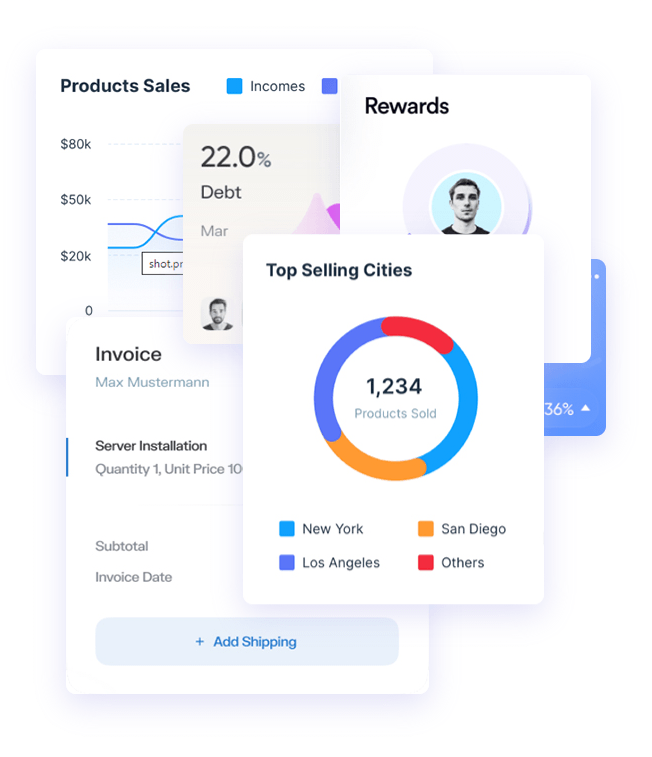 Get up to an 80% response rate with Scarlett's SMART automation campaigns as she interacts with your leads and customers across multiple channels!
Your New Competitive Edge
Industry Leading Features
Multi-Channel Follow Up
Stay in front of new leads and customers with follow-up campaigns on channels they already use SMS, Email, Phone, Voicemail and Webchat.
AI Appointment Booking
Scarlett uses SMS text conversations with the goal of filling your calendar with appointments without you having to lift a finger. 
Reminders
Scarlett gently nudges you to call new prospects, send documents, or any other important sales-related tasks in your leads lifecycle.
Conversation Hub
All customer communication happens in one place! Email, SMS, Phone, Voicemail, Facebook Messenger, Instagram DM, Webchat and More!
Online Payments
Send invoices and payment links to customers right from our platform – through SMS or email and get paid faster.
Reviews
Get more positive reviews online to help you skyrocket your ranking, attract customers, and increase sales without paid ads. 
Advanced Reporting
Easily see how well your campaigns and team are performing so that you can increase your opportunities and sales!
Mobile App
Close new prospects on-the-go with our mobile app, respond to leads, track statuses, complete reminders, and more.
Seamless Integration
With 2000+ Tools
Scarlett Plays Well With Tools You Already Love
With Our Custom Integrations and Zapier!
Join Our Family of Happy Customers!

I would give Scarlett a 5 out of 5 stars! It's extremely easy to use even if you're not tech-savvy, it's effective and I recommend it to all my clients!


I have used different marketing automation platforms and this is now the best one I can recommend for beginners and SME.


The campaigns are so simple & easy to create… It's pretty unbelievable.

Plans For Businesses Of All Sizes
For newer businesses that are
just getting started.
Google Business Messaging
For established businesses that
are looking to grow.
Bonus: 1-Time Customer Reactivation
Perfect for growing businesses looking to scale with a sales team.
Marketing Website (1-5 pages)
Lead Follow-up Automation
70 Industry Specific Citations
Bonus: Monthly Customer Reactivation
No Contracts.
You May Cancel At Any Time.
Additional Messaging is billed as follows:
SMS is billed at $0.0375 per text outbound and outbound.
MMS are billed at $0.03 outbound/inbound. Email is billed at $0.0007/email.
Additional Local Phone Numbers are billed at $2.00/month.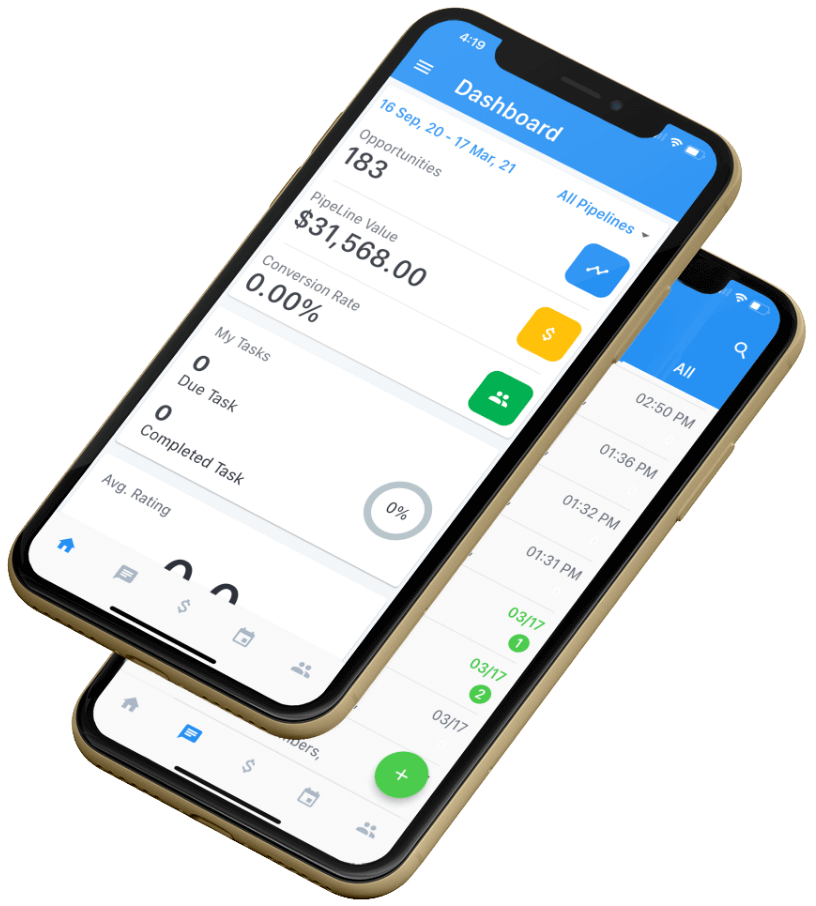 Take Scarlett with you anywhere you go with the LeadConnector app
Get all of your inbound calls with our iOS & Google Play App. Assign specific phone numbers to staff members and track calls.
Text on the go to all your lead inquiries. The time-saving opportunities are endless.
Email, Video SMS, Calls, etc.
Frequently Asked Questions
What kind of support do you provide?
Support is at the heart of everything we do so supporting you and your business is our top priority. We offer 24/7 email support as well as an easy-to-navigate comprehensive tutorial library for quick answers to your questions.
How secure is my customer data?
In 2021, data privacy and security is every company's obligation. That's why we ensure compliance with all governing laws and regulations, as well as provide extra protection against security breaches. 
What platforms do you integrate with?
Our integration spans across multiple platforms for simple and seamless automation. We use Zapier to automate between 2000+ other applications with ease. 
Can I cancel my account at any time?
We want happy customers and you can cancel at any time. No need to worry about obligations or contracts. 
How do I get started?
Sign up for a Demo and see how easy our platform makes managing your business. We hope you'll join us once you see how we can boost your business. 
How does your automation work?
We provide comprehensive automation to execute and automate workflows across your high-value business processes. Our smart campaigns will put SMS, Email, Webchat, Phone Calls, and Calendar Appointments on autopilot. 
Do you have an affiliate program?
Yes, we absolutely do! We firmly believe that just about every local business can use our service/technology solutions to get better results, so we make it easy for you to share it with other business owners. Want to know more specifics… just ask!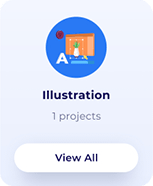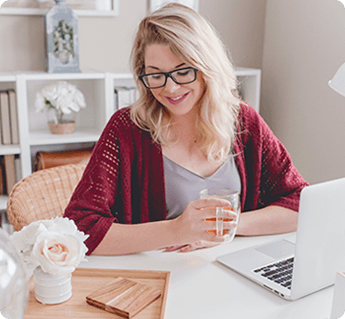 Link 1
Link 2
Link 3
Link 4
Link 1
Link 2
Link 3
Link 4